Hello,

<insert name here>

, I'm Fox, and welcome to my Profile page!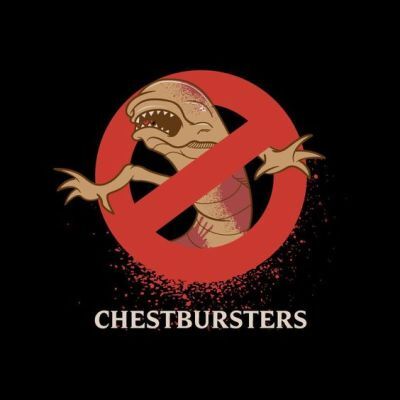 ♫Feel something strange in my ribcage, what's going on ??? Chestburster !!!♫
I am

French.
I'm a fan of AvP since I saw Aliens & Predator (the 1999 game). I loved the different sagas before since Aliens (one of my top 5 movies and from the same year as your servant) and Predator (one of the best actionners I've seen) but it was the game that made the connection between them.
Don't forget to visit my talk page if you want to ask me anything!
Current status: ACTIVE USER
Stuff I own
Films
Video Games (Physical)
Video Games (Digital or Emulated)
Comics
Aliens Comics
Predator Comics
AvP Comics
Space Marines Comics (Kenner) (Digital only)
Novels
Alien Novels
Predator Novels
AvP Novels
Rage War Tie-in
Figures
Hot Toys
NECA
Kenner Tribute Figures

Clan Leader Predator (Ultimate)
Ghost Predator
Lasershot Predator (Ultimate)
Lava Planet Predator
Nightstorm Predator
Renegade Predator
Scavage Predator
Spiked Tail Predator
Stalker Predator
Batman: Dead End Predators

Albino Predator (San Diego Comic Con 2013)
Misc
Reference books
BTS books

The Predator : The Official Movie Special

Strategy guides

Aliens versus Predator: Gold Edition Official Strategy Guide
Aliens versus Predator 2 Official Strategy Guide
Aliens vs. Predator 2010 Official Strategy Guide
Aliens: Colonial Marines Official Strategy Guide
Earned Barnstars
The Photographer's Barnstar
For creating, editing and uploading images taken from the Alien RPG.-- LEIGH BURNE(Talk) 12:00, December 17, 2019 (UTC)
The Original Barnstar
For ongoing dedication to improving the Wiki HadAnd0426 (talk) (Contribs) 12:09, 15 January 2021 (UTC)
Community content is available under
CC-BY-SA
unless otherwise noted.